Precision Medical Aesthetics
NOW OFFERING MONTHLY SPECIALS WITH BOTOX MEMBERSHIPS
Tiffany Starha
2023-04-17
Tracee is just amazing! She is easy to talk to, making each interaction enjoyable. Discussing weight loss is no one's favorite thing to do, but she made the process seamless and easy. She takes everything into consideration when coming up with the plan for your treatment, leaving you feeling confident and supported.
Tracee is extremely knowledgeable and answered all of my questions and took the time to explain everything. I greatly appreciated her taking the time with me to feel comfortable.
Tracee is wonderful! She does amazing lips with the Russian technique.
Erica Lerch-Griffin
2022-10-23
Tracee is amazing! I originally started seeing her for B12 injections which evolved to LIPO/B12 injections. I recently attended her open house at her new location. It is gorgeous and set up perfectly for the other services she now offers. I would trust her for any of them! If I could give her 10 stars, I would!
I recently went in for a B12 shot on a recommendation from a friend. WOW! The boost in energy, weight loss, and improved sleep cycle have changed my life. With a busy work load and family duties, I don't have the time to hit the gym like I used to. This B12 shot gave me the endorphins I used to get from working out. I'll be going back for routine visits with Tracee for sure. She's the best.
Brenda Greeley
2022-10-07
Congratulations on the Grand Opening yesterday. I've been going to Lisa with Suburban Brow for years, she does an amazing job. I booked a Hydra facial appointment with Purebeauty_by Michelle, I'm so excited! I'm sure Hydra facials will be part of my routine. ❤️
Stephanie Vaughn
2022-10-07
I've been going to Lisa for all my brow & lash needs for years. She has the best attention to detail and keeps my brows perfect! So excited to try more services; hydrafacial and Botox booked!
Jake and Natalie Harrington
2022-10-07
She's my favorite.
Amazing place, wonderful people. Leah says hi Tiffany S.
Contact us today to learn more about our services and to schedule your next appointment.
Tue-Fri: 10 AM – 5 PM
Sat-Mon: Closed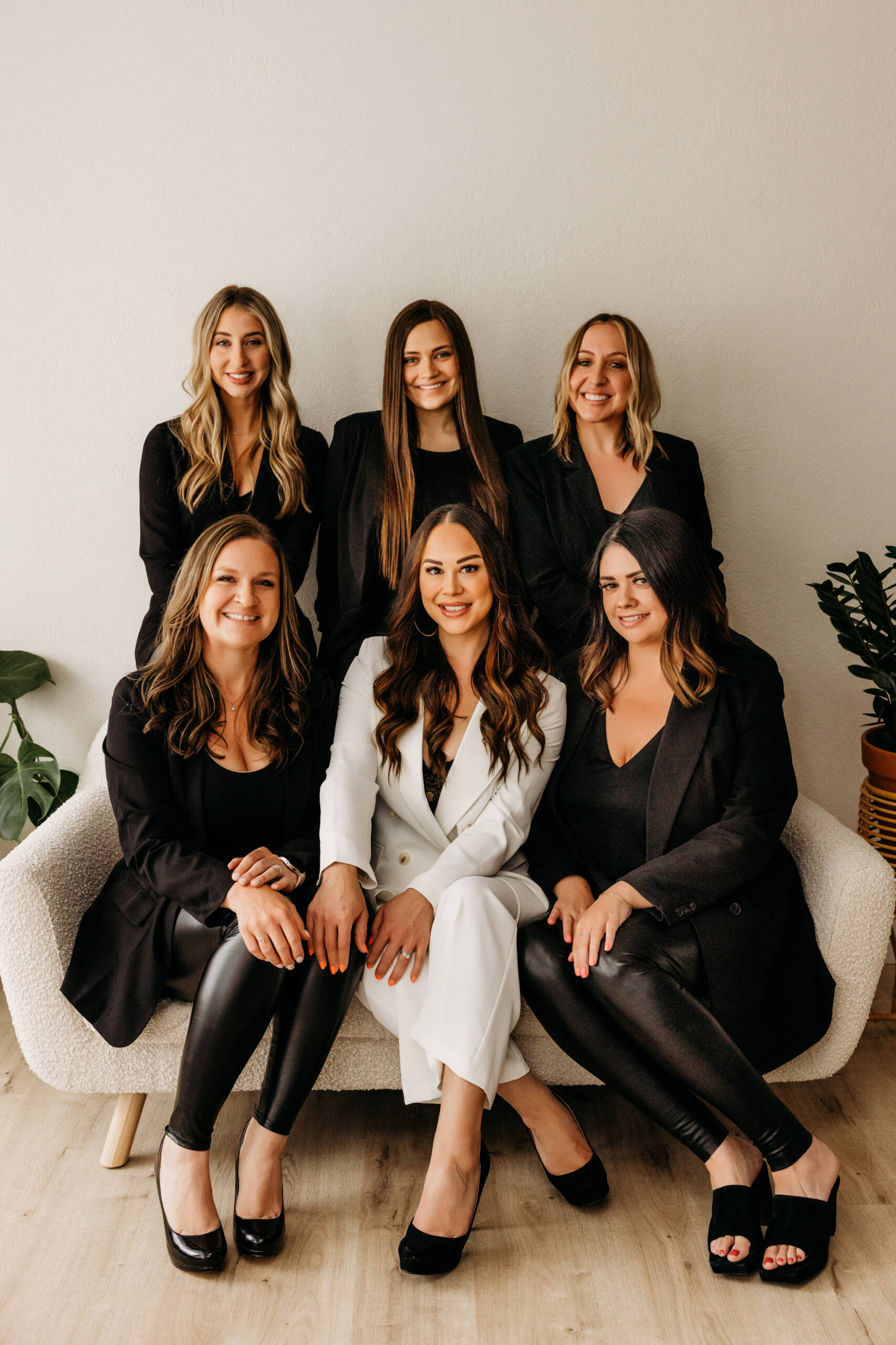 VIP MEMBERSHIP PLANS AVAILABLE
Monthly Special
$550 for 1.2ml Revanesse
Versa/Lips+
Our Flexible Pricing Plan
Epionce® is a comprehensive and innovative skin wellness line designed to optimize the appearance and health of the skin by working at the core of the skin's own protective and reparative systems. Epionce delivers the beauty of healthy skin.​
Epionce® is an evidence-based professional product line sold exclusively to physicians to ensure you receive a comprehensive and effective skin care program specific to your needs.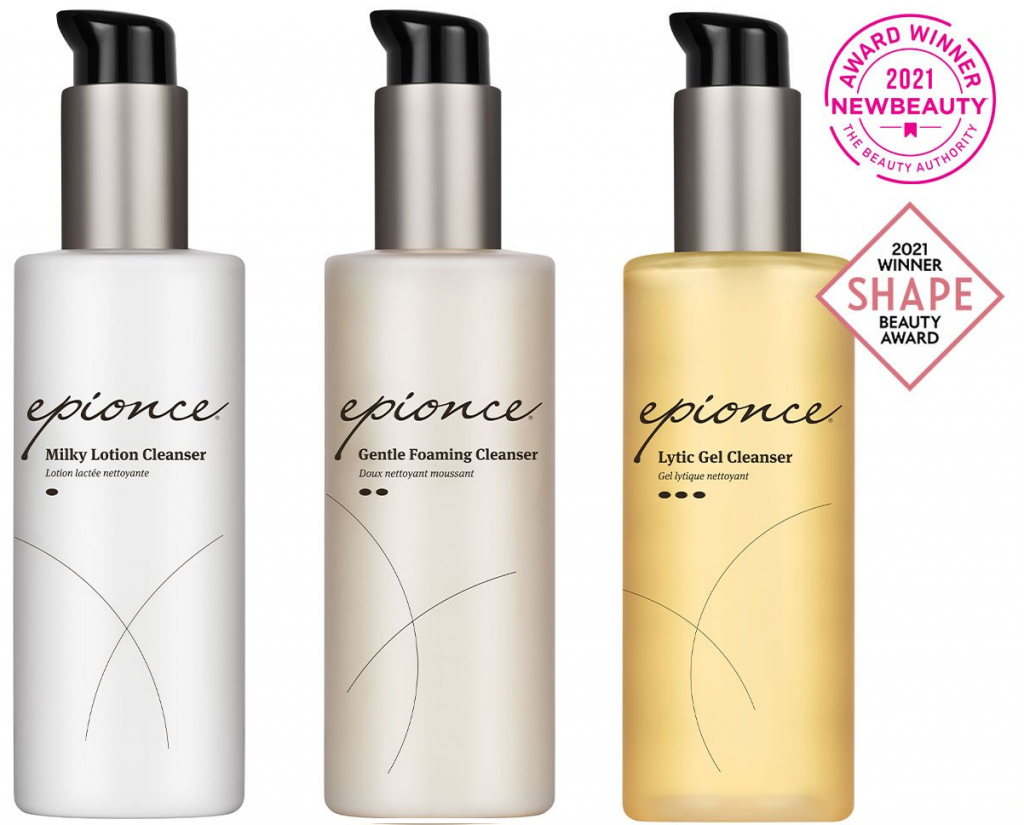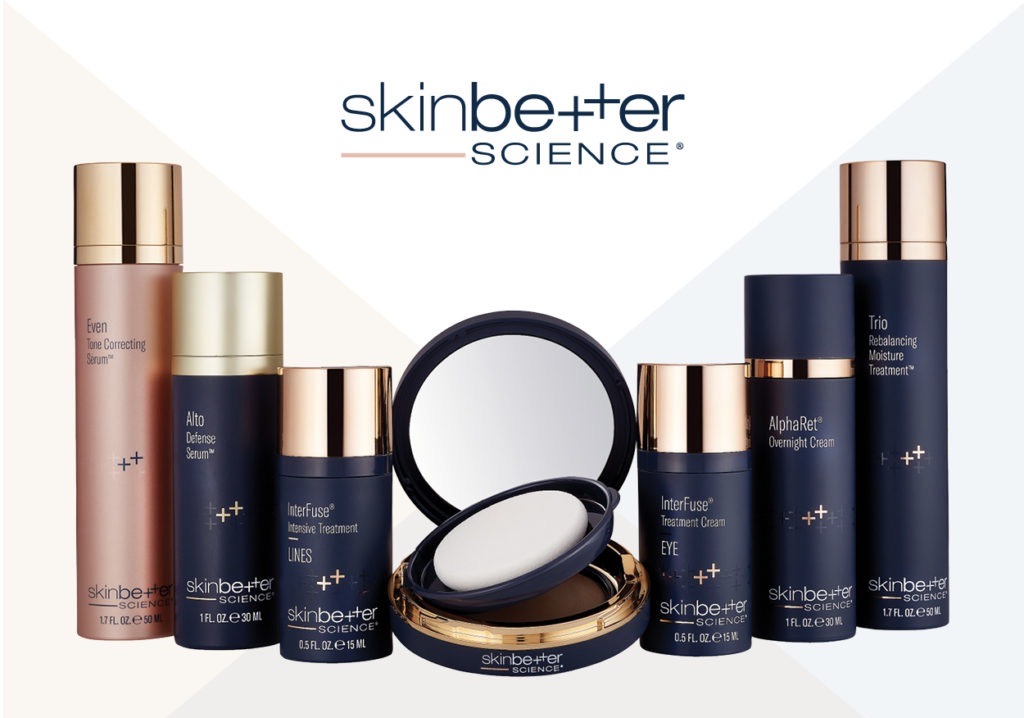 Skinbetter's accomplished science represents the deep knowledge and rigorous study of skin and skincare chemistry. Skinbetter® believes remarkable results can be achieved simply, through purposeful product innovation, which is why they leverage advanced chemistry to help skincare products do more. 
Skinbetter® Science is one of the most award-winning skincare brands. Physicians, beauty editors, and skincare experts who test and review countless beauty products each day, consistently recognize these Skinbetter® products as the most innovative and effective skincare options available.
Clinically proven hair growth Nutraceuticals target the root causes of thinning with
medical-grade, natural ingredients that support whole-body health.
Clinically proven hair growth Nutraceuticals target the root causes of thinning with
medical-grade, natural ingredients that support whole-body health.
Your Botox & Filler Specialist
Your Botox & Filler Specialist